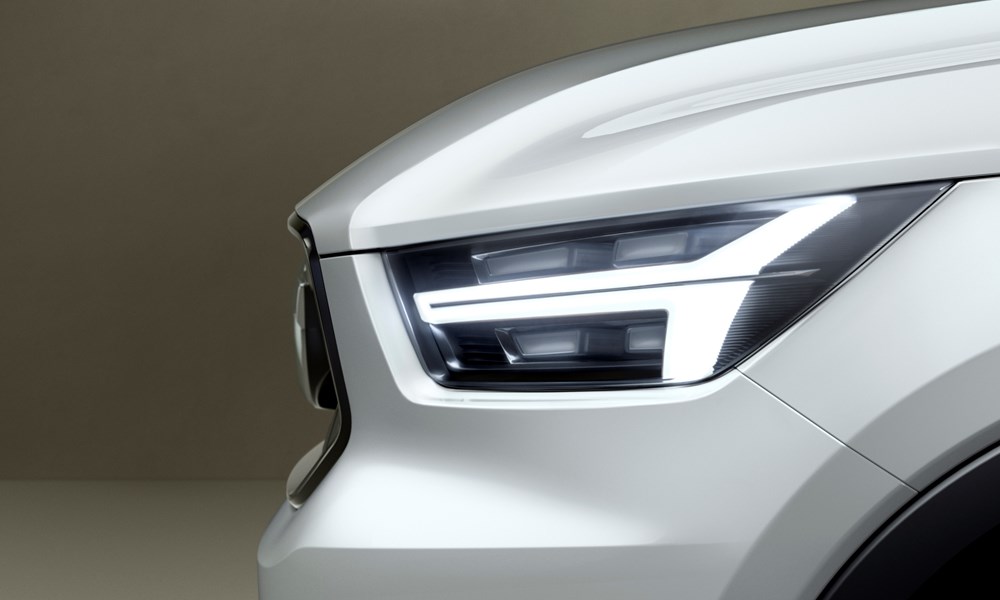 The Volvo brand has always been at the vanguard of innovative automotive design. It's one of the reasons why Volvo remains the top choice for customers who want a safe and stylish driving experience. Not one to rest on its laurels, Volvo recently showed off two new concept cars that move the Swedish brand in an audacious new direction, and marks the official launch of its global small car strategy.
The two new concepts are part of Volvo's 40 series. They demonstrate Volvo's plans to expand into the global market for premium small cars with a range of vehicles that combine bold exterior and interior design with industry-leading connectivity, electrification, and autonomous drive technologies.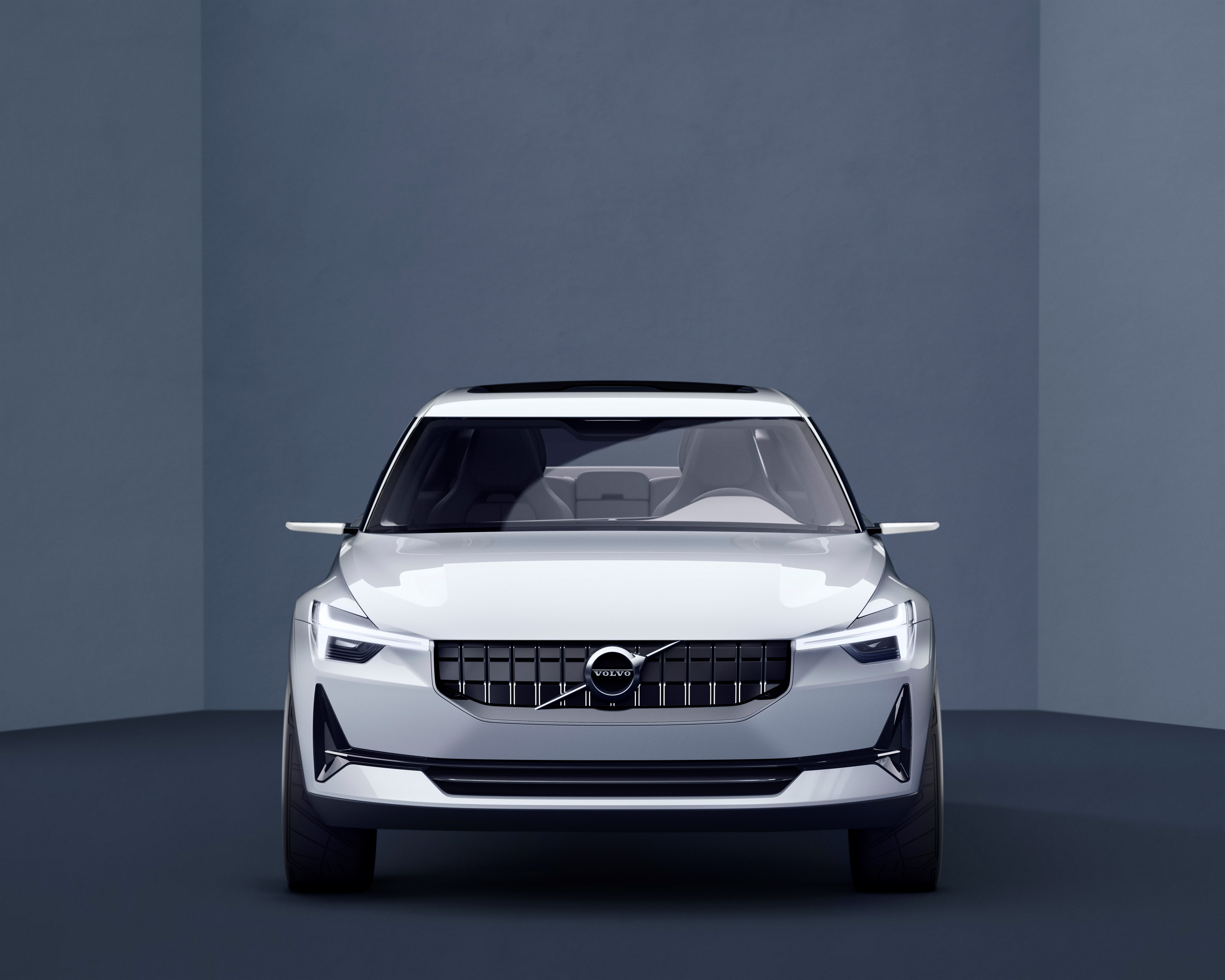 Autonomous drive technology is particularly important to the Swedish brand and is a key component of Volvo's ambitious initiative that no one should be killed or seriously injured in a new Volvo car by the year 2020.
The new concept cars will be the first to utilize Volvo's new Compact Modular Architecture (CMA), which allows the company's designers and engineers to explore bold and daring new designs.
In addition to their daring exterior design and electrified powertrain options, the new cars will also offer a full range of innovative connectivity services, plus the world's most advanced standard package of safety features and ground-breaking Scandinavian-inspired interior design.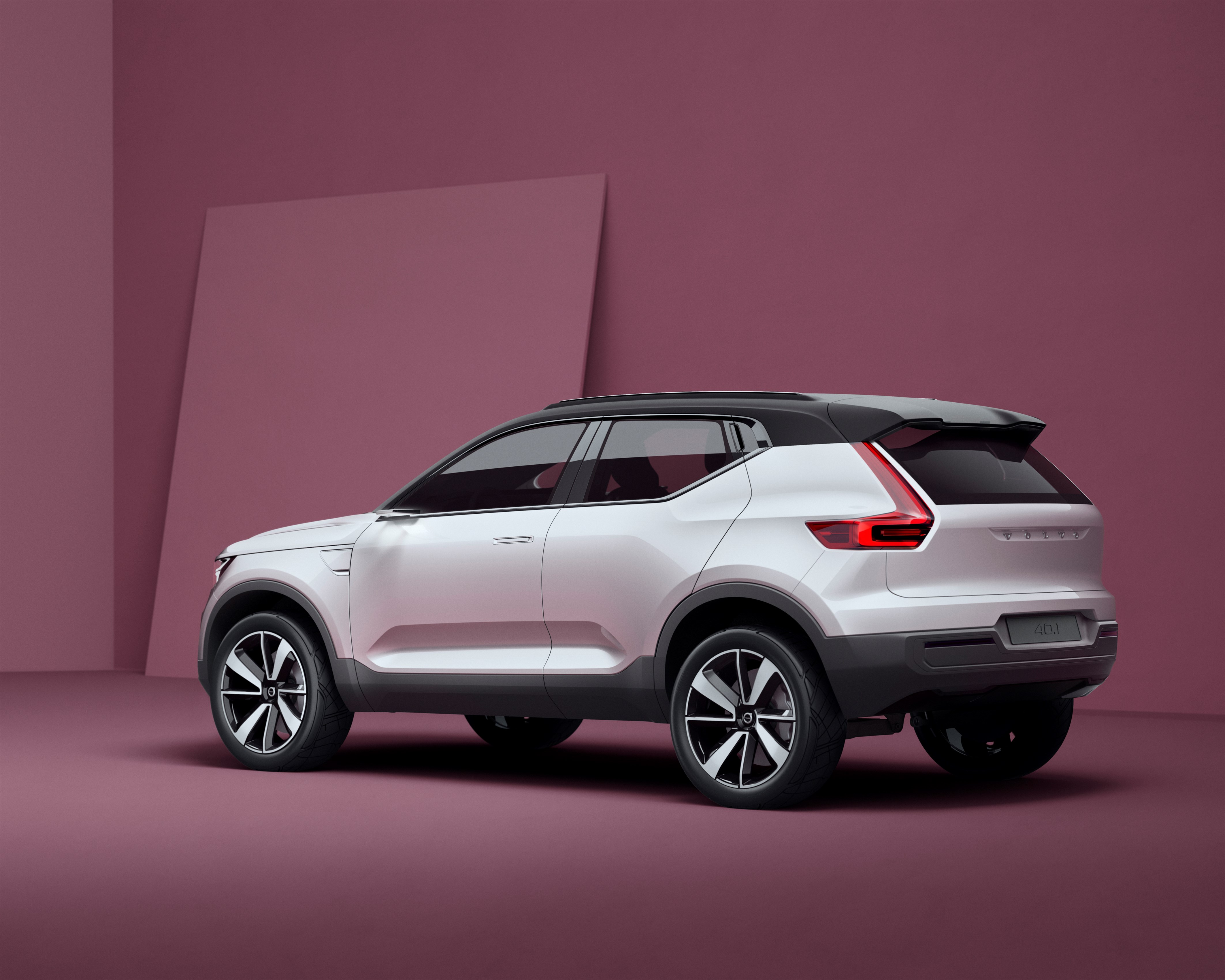 Innovation is only part of Volvo's strategy for its new global small car range. The line will provide eco-conscious buyers with a pure battery electric vehicle as well as a Twin Engine plug-in hybrid powertrain option variants, all of which are in line with the company's commitment to the electrification of its entire portfolio.
Volvo has yet to officially announce when its new technology will make its way to consumer models or what those models will look like, but if its ambitious strategy is any indication, the future of the Volvo brand looks bright.
Of course, if your automotive needs can't wait, Fathers and Sons Volvo encourages you to contact us online or conveniently browse our large selection or new and pre-owned models.
Image Credit: Volvo